Is it so cold where you live that the thought of going outside makes you shutter?  If so, then grab a hot drink, a fuzzy blanket and a cozy spot to sit.  It is the perfect time to catch up on some light reading!  Here are 5 books that will help pass the time on those cold winter nights:
Lessons From Madame Chic – I found this book several years ago, and I LOVE the writer so much!  This book is by Jennifer L. Scott, and she speaks of her time living as a foreign exchange student in Paris.  It is a quick and easy read, and the book itself is beautiful.  Also, it is perfect to sit out on a coffee table after you are done (mine is sitting on the side table in my office).  🙂  This book has been so successful that Jennifer has two other books, which are also quite good.  You can find them HERE and HERE.  She also has a great YouTube channel that contains loads of great content!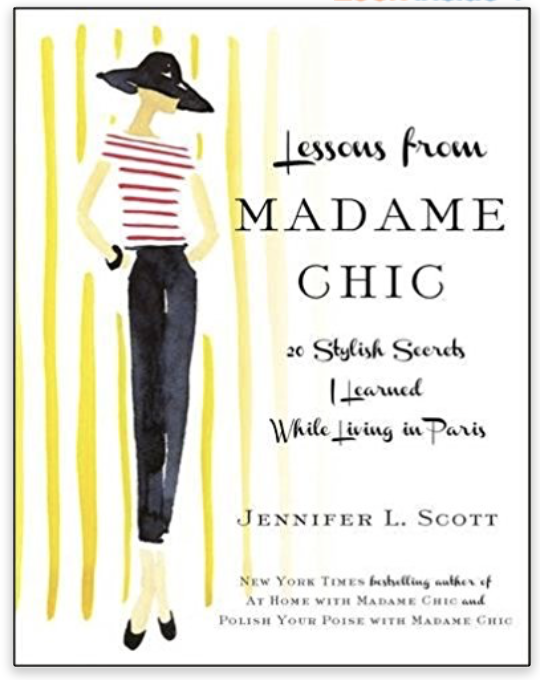 Prep –  I am not sure why, but I have always been intrigued by boarding school.  This book is a fantastic read about a woman who looks back during her years at boarding school as a scholarship student.  She sees herself as an outsider, and learning her perspective during her four years at Ault is really interesting.  I particularly enjoyed how you find out what happened to all of the students after they were  grown.  🙂  If you are interested in this sort of thing, then I highly recommend this book.  I have read it several times, and I have also been to bookclubs where this book was featured.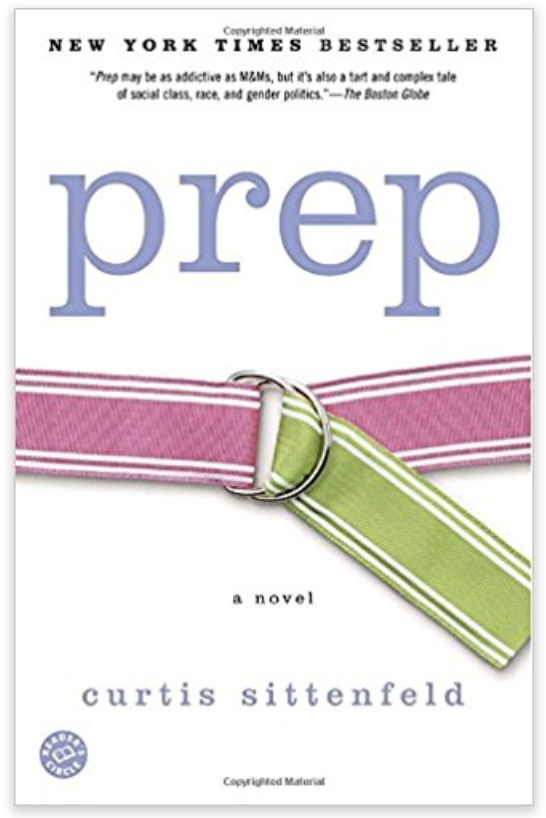 Harry Potter series – An oldie, but a goodie.  🙂  I have read this so many times, and there is a reason that it has been so wildly successful.  If you didn't already know, there are seven books in the series, and they are my FAVORITE!!!!  I typically do not like fantasy books, however, this one is too good to miss.  Once you pick up the first one, I bet you will want to read more.  I did!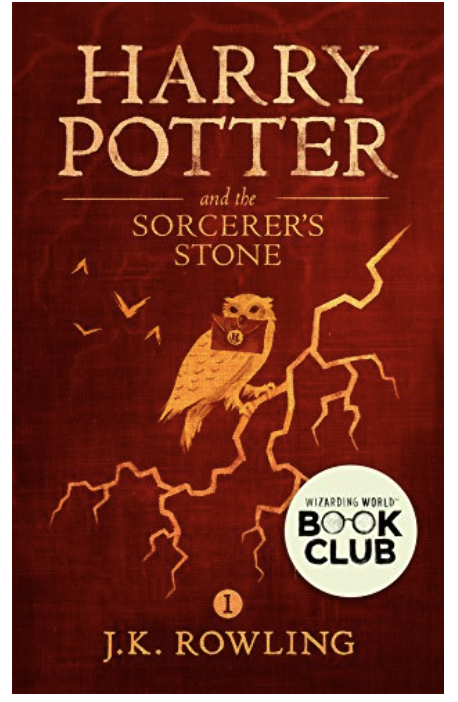 What the Most Successful People Do Before Breakfast – This is a FANTASTIC self help book that I discovered via a Christy Wright podcast.  It talks about uber successful CEOs and other prominent people, and the habits that they all share to get the most out of their day.  This book will really make you look at your daily habits and give you a lot of ideas on how to be more productive.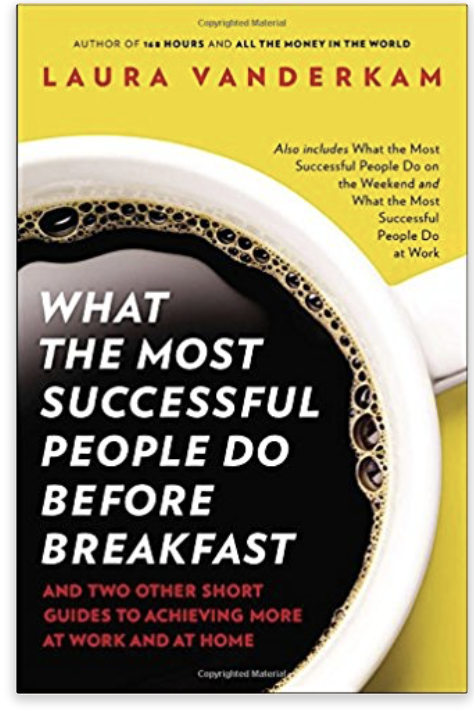 Smart Money Smart Kids – Anybody who knows me, knows that I LOVE Rachel Cruze.  If you don't believe me, then here is our picture together (I have actually now met her twice – lol).  🙂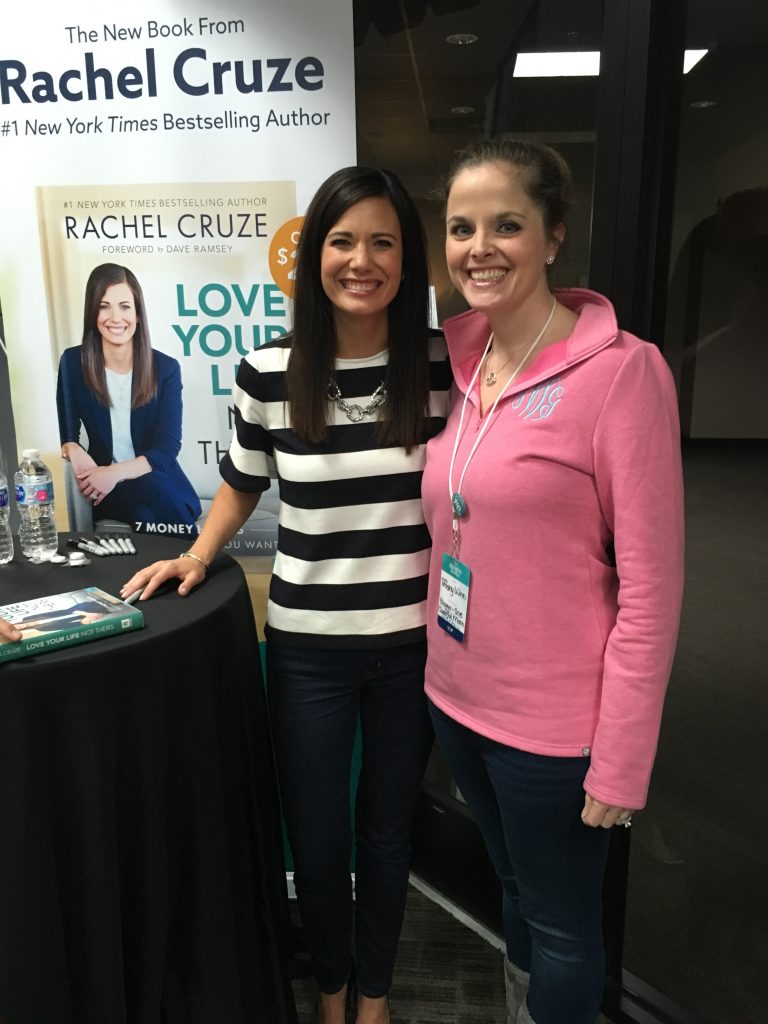 She is the daughter of Dave Ramsey (who is also one of my favorite people), and they wrote a book together about raising financially smart kids.  What is interesting about this book is that it is written from both the perspective of the parent and the child.  As I now have a child of my own, this definitely contains basic principles that I am going to implement with my mini-me.  🙂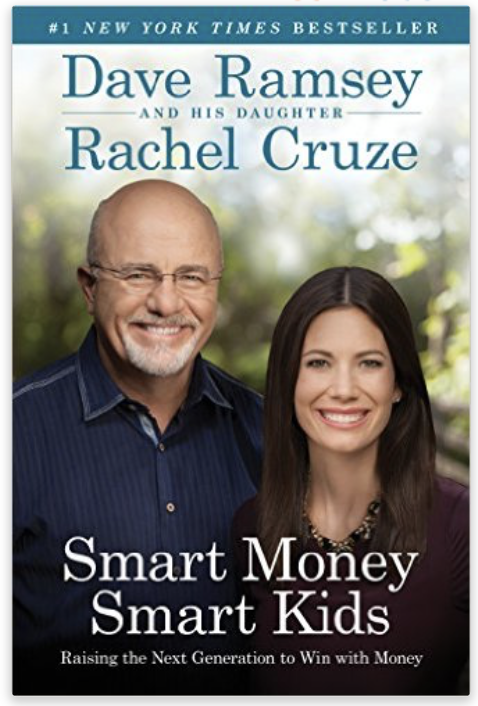 What books do you enjoy reading?  Please let me know because I would love to hear about any good reads that you have found.  Have a great day, and STAY WARM!
XOXO,
Tiffany
Please follow and like us: