With Thanksgiving just around the corner, I want to mention a few items that will make your upcoming Turkey Day a lot easier and happier for you and your family.  The main thing to remember is that you need to enjoy your day!  It is not only important for your guests to have a happy holiday, but you need to have a happy holiday too!  If you are running around miserable, then it defeats the purpose of sharing thanks with your loved ones.  I have come up with a list of ways that I truly believe will help you have a happier and more relaxed Thanksgiving this year:
DON'T BE A HERO IF YOU ARE HOSTING!  Please ask for help with all areas of the day, including cooking and decorating.  If you don't, you will add WAY too much stress to your life, which can most definitely come out in your attitude!  Have a family member come over the day or two before and let them help you set up decorations.  It can be a fun way to bond with loved ones in a much more relaxed setting.  Thanksgiving can be so hectic, especially once everyone has arrived.  This could be the perfect opportunity to truly catch up with someone while you check items off of your to-do list.  One of my fondest childhood memories is going over to my grandmother's home the day before Thanksgiving and helping her set the table.  Make a similar tradition in your house with a younger family member!  This is an opportunity make wonderful memories that you will both remember for years to come.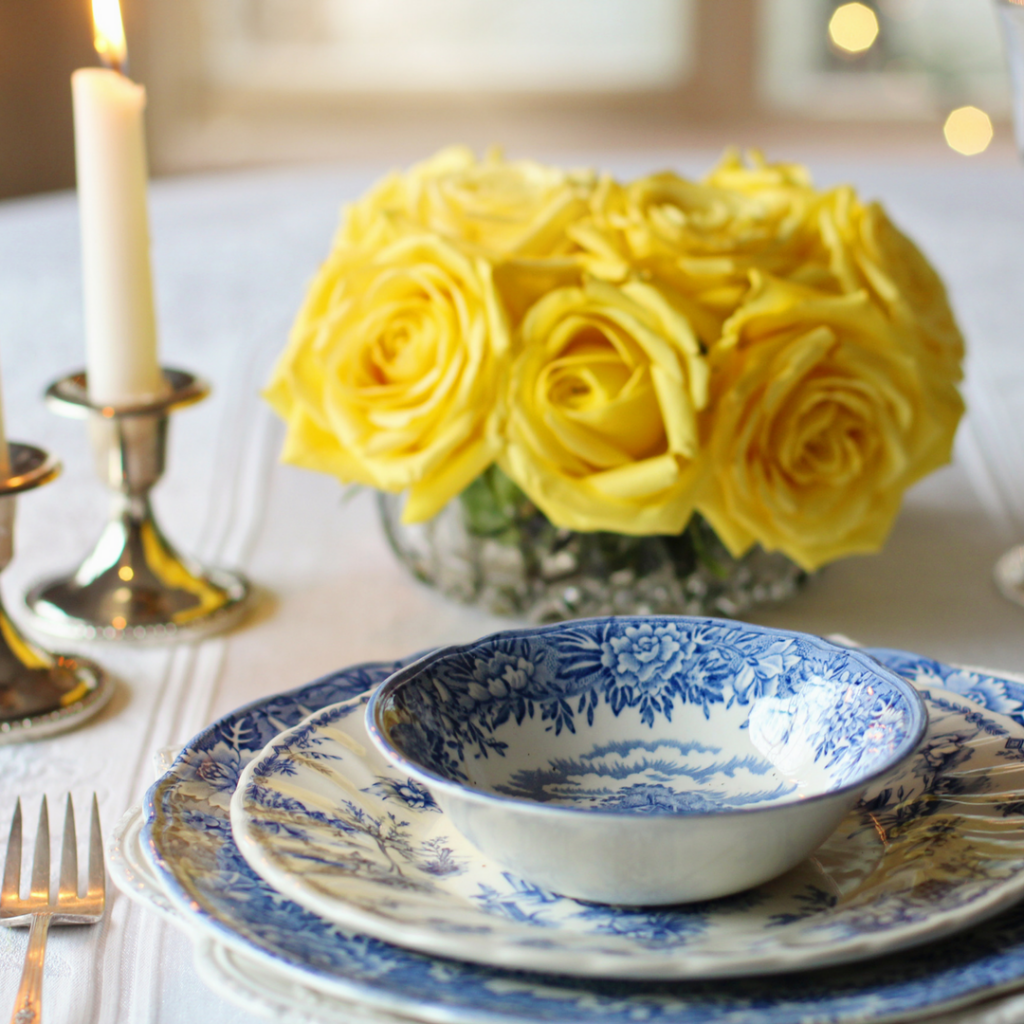 LET PEOPLE BRING FOOD!  Many people enjoy cooking and would be happy to help provide some of the food, if you let them.  It will reduce some of your work load, and allow them to participate in the festivities as well.  🙂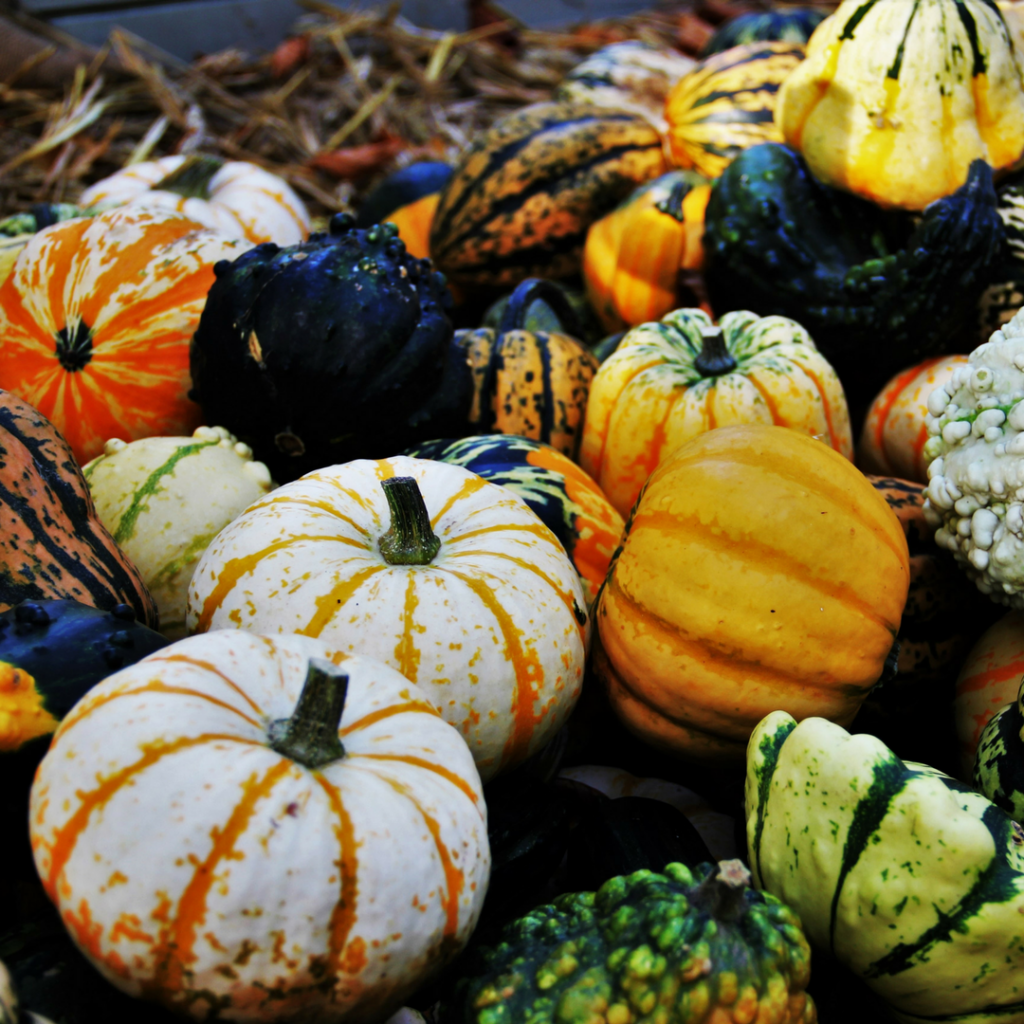 MAKE AS MUCH AS YOU CAN BEFORE THE BIG DAY!   Please do this so you aren't running around with your hair on fire the day of the event.  You will be exhausted and miserable, instead of enjoying one of the best holidays of the year.
MAKE SURE TO USE LEFTOVERS IN A NEW AND EXCITING WAY!  Thanksgiving cooking can be extremely expensive, so you don't want all of that money to be spent on one meal.  Make sure to check out cooking shows between now and Thanksgiving, because they are sharing a lot of recipes that use leftovers in new and inventive ways.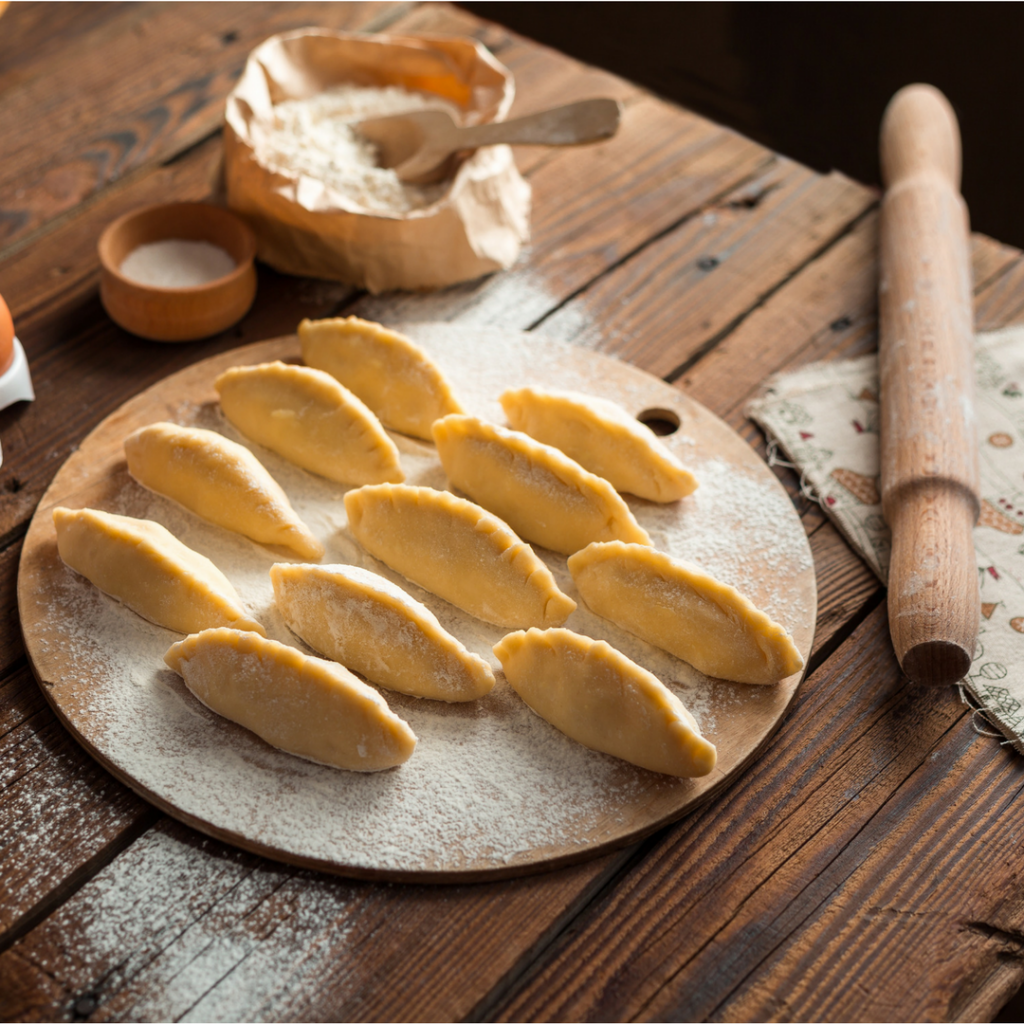 ONCE THANKSGIVING IS OVER, PUT ALL OF YOUR SEASONAL DECOR TOGETHER AND STORE IT IN ONE PLACE!  People waste so much money on re-purchasing decorations, which is so unnecessary.  This added expense can most definitely add stress to your life.  Make sure you label the containers and put them somewhere easy to find.  You will thank yourself next year when you don't have to spend your hard earned money on something that you already own.  🙂  This goes for centerpieces, tableware and any type of seasonal decor.  Don't forget to pack up those wreaths and front porch decorations as well, because those items can really add up year after year!
What ideas do you have to create a less stressful holiday?  Please leave a comment below and share your tips and ideas with everyone!  HAPPY THANKSGIVING!
Tiffany
Please follow and like us: